Calendar Check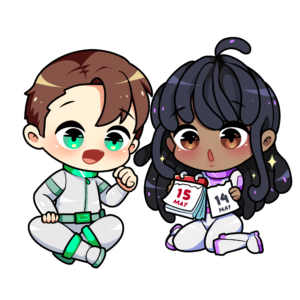 HOME in SF
(SF ONLY- NO SAME DAY/ NO SATURDAYS)
December 16th-January 26th
January 30th-January 31st
February 6th-February 15th
TOUR
SAINT LOUIS- February 1st-February 6th
LOS ANGELES AND SAN DIEGO-

February 16th-February 19th

PHOENIX- February 20th
SALT LAKE- February 21st
OMAHA- February 22nd
LAS VEGAS- February 23rd-24th
MIAMI- Feberuary 25th
ATLANTA AND PITTSBURGH- February 26th-March 2nd
NYC AND BOSTON- March 3rd-7th
PHILLY AND DMV– March 8th-18th
INCALL
SOMA (South of Market)
Off Street Parking Available (Day Hours)
OUTCALL
Activities Selection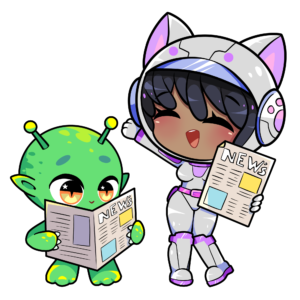 INCLUDED
ACTIVITES
24 hours notice to allow me time to prep
SPECIAL REQUESTS
A different desired fetish?
Don't be shy. Send a special note with your reservation booking.
+ $200 to any donation.
Review Deposit Policy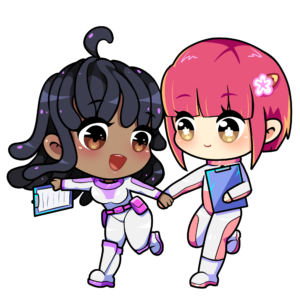 A deposit of $200 is required to reserve your ticket. 
If scheduling doesn't align your deposit will be refunded within 24hrs.
If I need to cancel for any reason a $50 courtesy credit will be applied to your next visit.
If you need to cancel and wish to still see me your deposit will be applied towards our next date.
Get Tickets!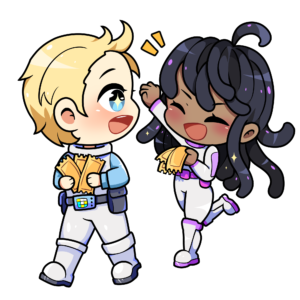 1. Name
2. Date
3. Email
4. Date
5. Preferred Time One
6. Preferred Time Two
7. I am also free
8. Duration
9. Activity Selection
10. Screening (Include One)
Deposit $200 (Amazon Gift Card) (REQUIRED)
PD or P4 Handle (OPTIONAL)
EMAIL to: meetdanicadash@gmail.com