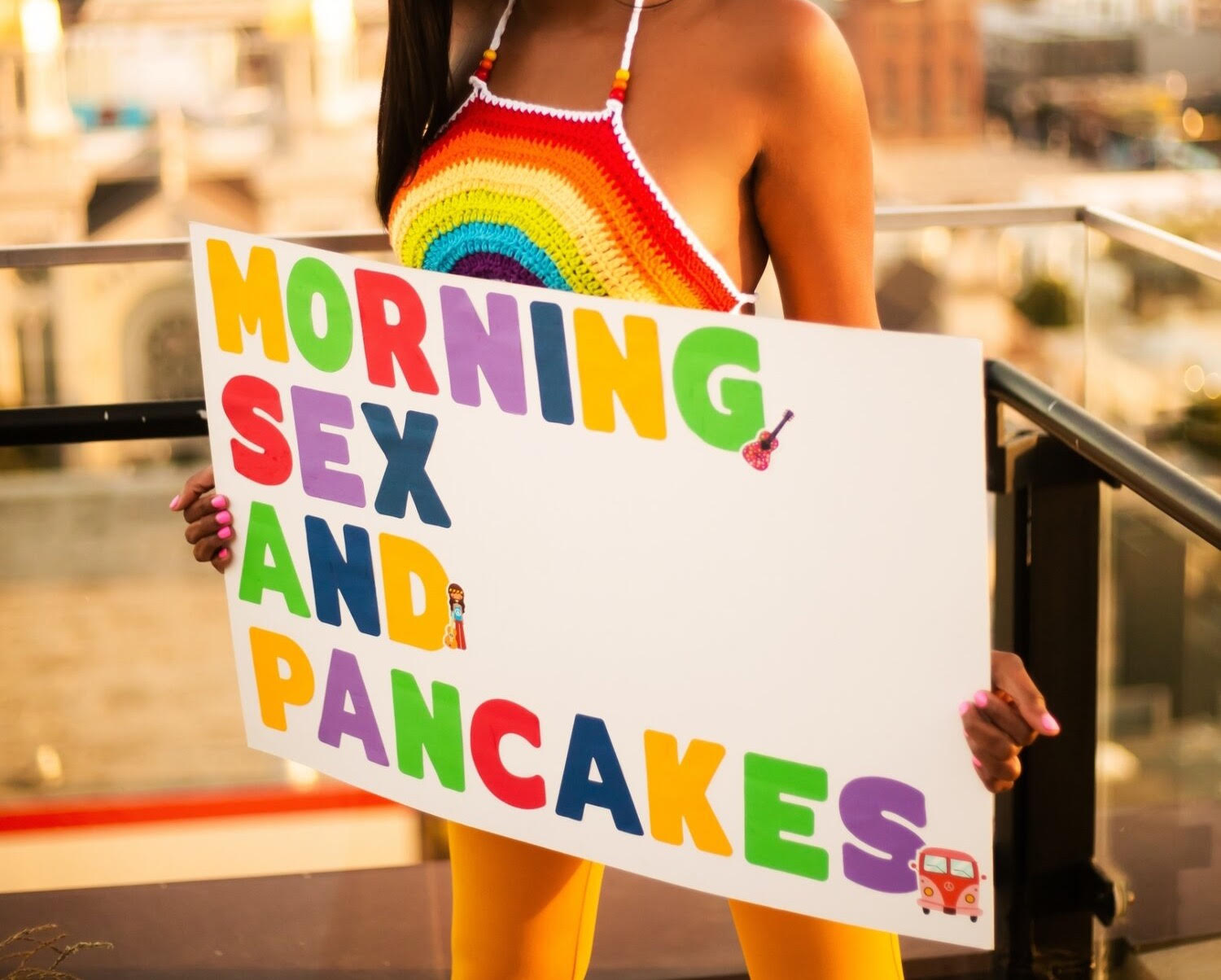 WHERE SHE IS IN LIFE…
Danica got her start in Philadelphia, PA. After 5 continents, 11 countries, and 37 states, she hitch-hiked to sunny San Francisco and is currently living out her dreams of being a hippie. Don't worry! She still takes time monthly to travel to some of her favorite places across the USA.
Her style of love is high energy with intense elements of GFE and PSE. Insane to imagine because when you first meet her all you will see is an innocent looking young lady in a cute summer dress. It was easy to make friends with her and after a few minutes I actually felt like we were long lost lovers instead of new acquaintances. You will vibe well with her if you are the type who is open about communicating your wants, have a laid back personality, and enjoy a good laugh.
This girl is on the move. So feel free to suggest ways for her to invest and enjoy your tokens of appreciation. She enjoys hiking, craft brews, real estate, and is on a special side quest of trying to talk her sister of marrying a Cowboys fan.
To get to know her even better check out her sexy posts on social media here.
Make her a top priority to see when she visits your city or when you visit the Bay. Meetings are easy: read through the site, drool over the pictures, and send a deposit to hold your spot. The only hard part about meeting Danica will be deciding if you want to have her Naughty or Nice.
Best of luck,
Danica & Friends