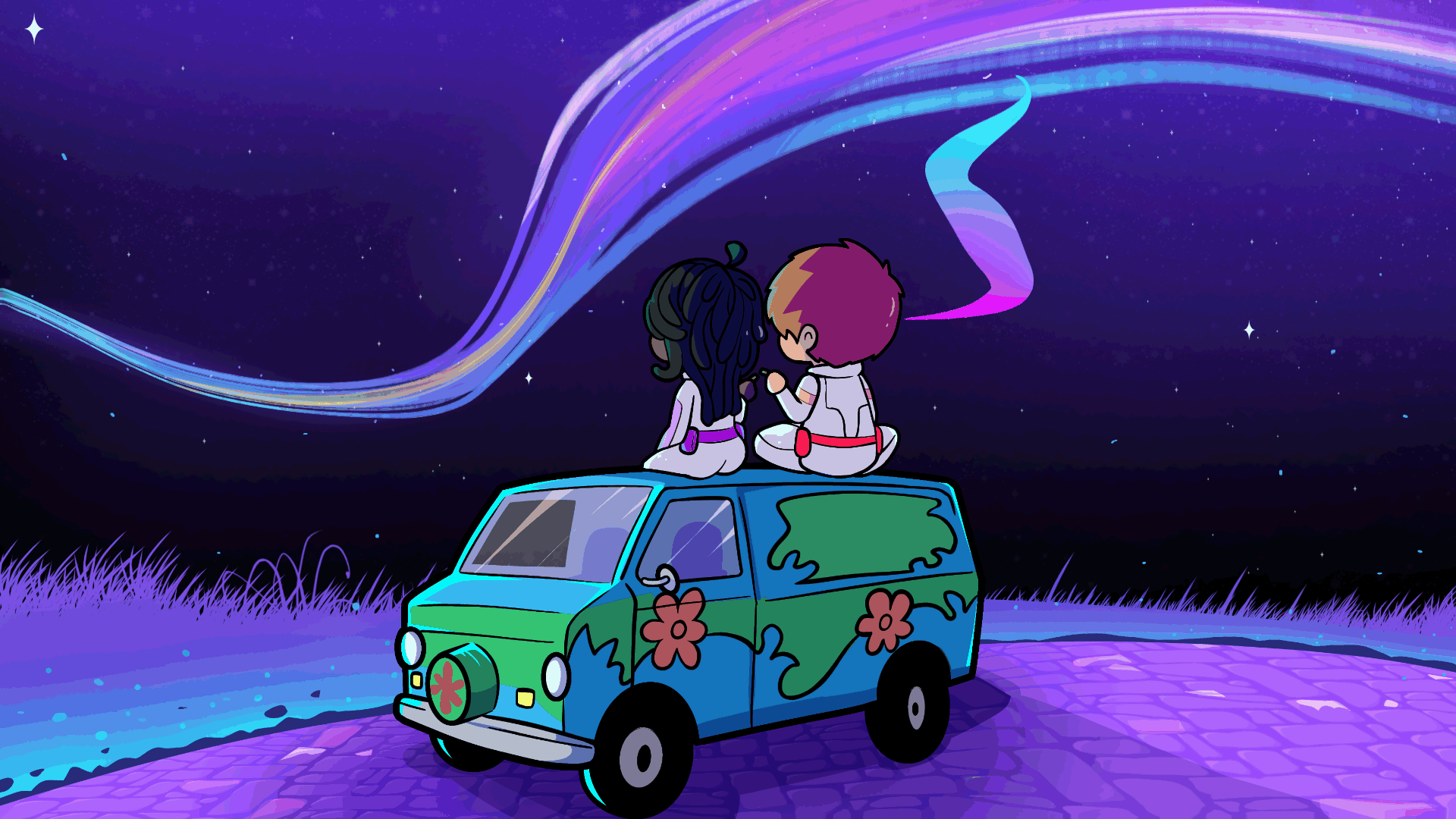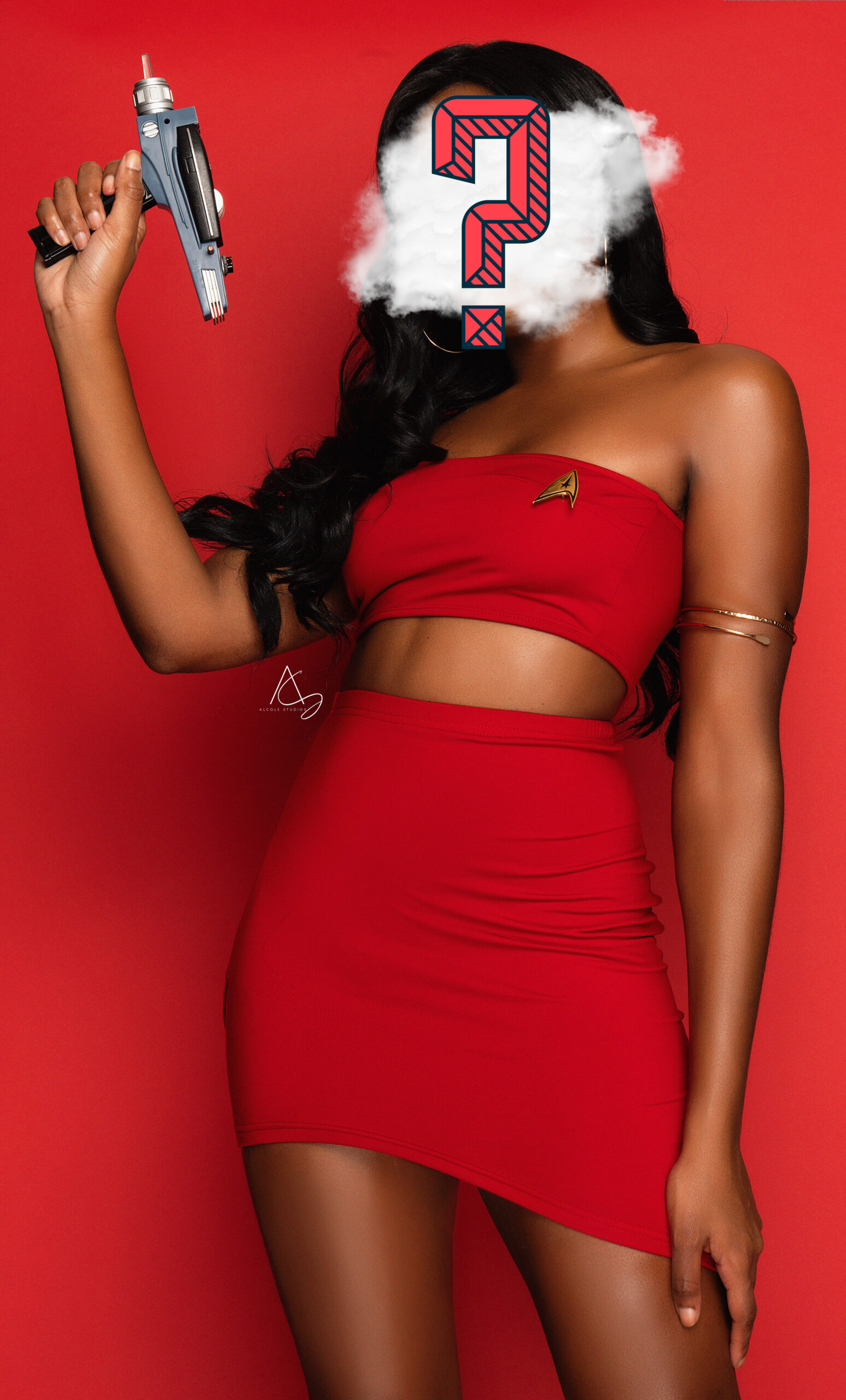 Take my hand and let's explore!
I'm Danny; the cute girl in a sundress you see from across the street. It's impossible for me to hide my smile as I catch a glimpse of you checking me out. I love being a young lady that can turn heads but never raise eyebrows.
My style of love is like my imagination. High energy with intense elements of GFE and PSE. It's easy to make friends with me and after a few minutes you will feel like we are long lost lovers instead of new acquaintances.
Described by friends as "black 黒 and happy", I am the perfect mix of sweet and sassy with a hint of eccentricity.
So let's do the damn thing. I'm the girl you have been waiting for… and I can't wait to make you C.R.E.A.M.
My Vision...
For you to get to know me and feel confident booking a date!
Your Mission...
Find a quiet place and to indulge your senses.